Propower Volt Jump Starter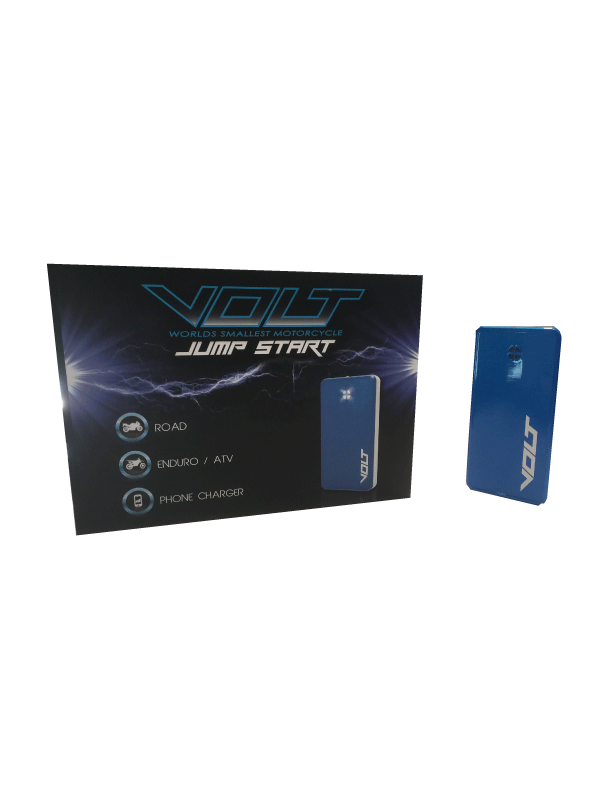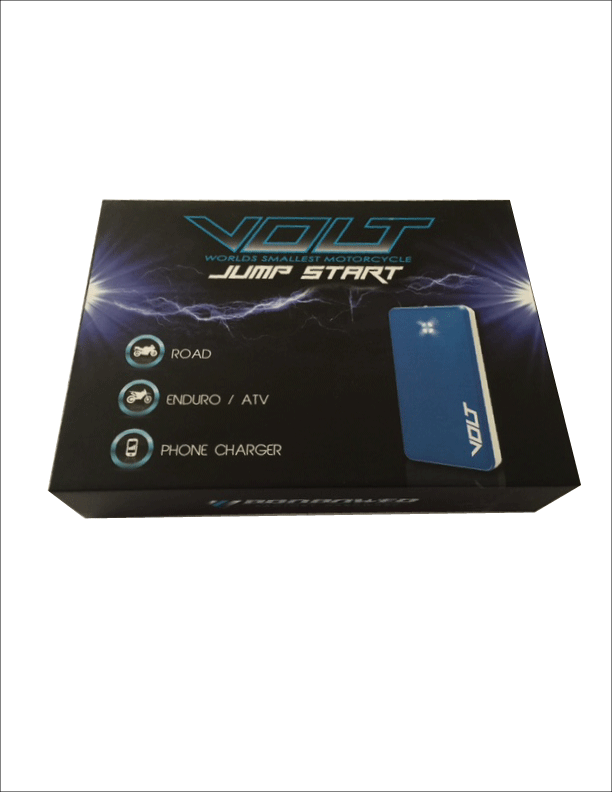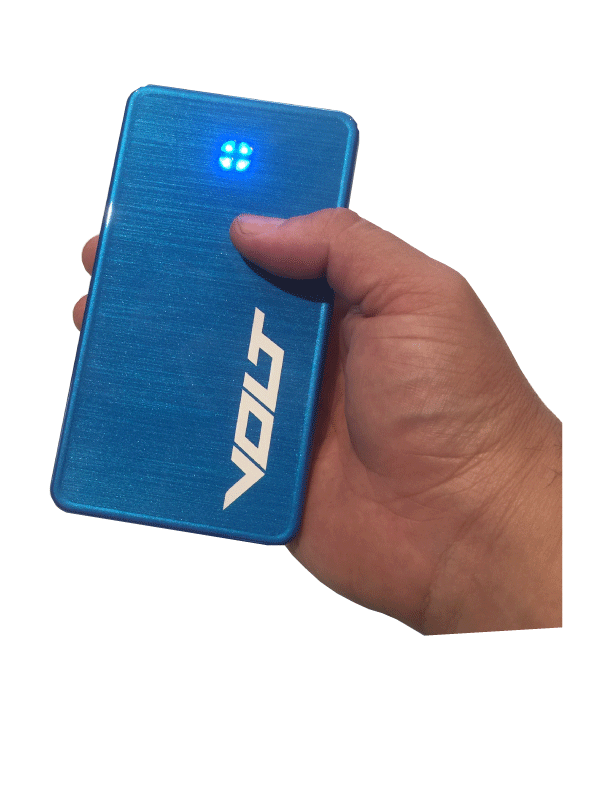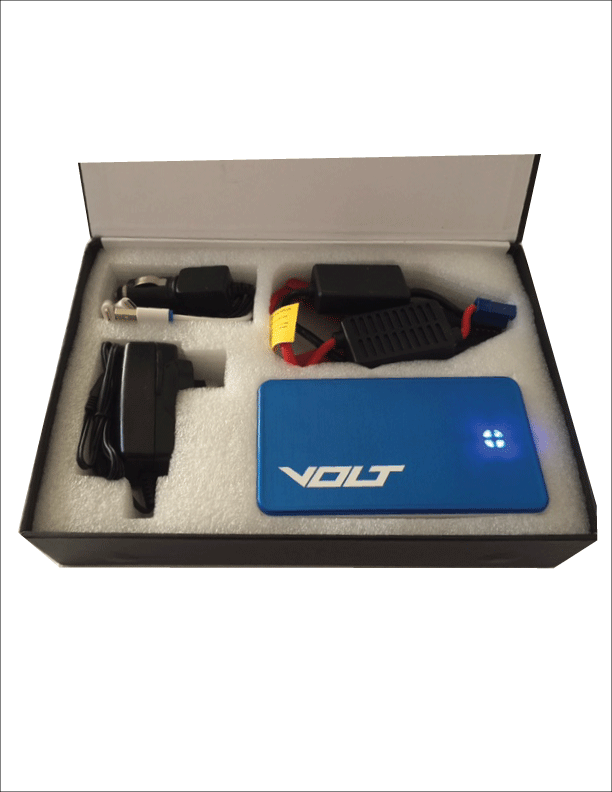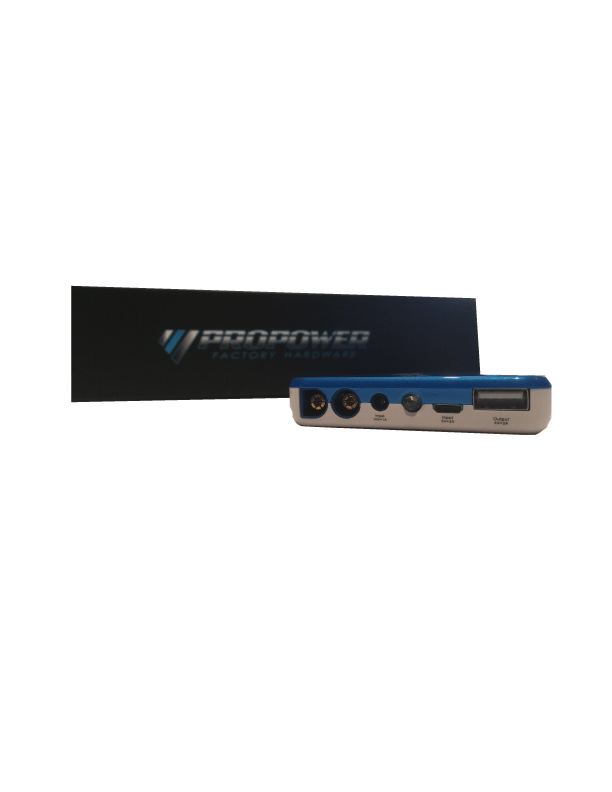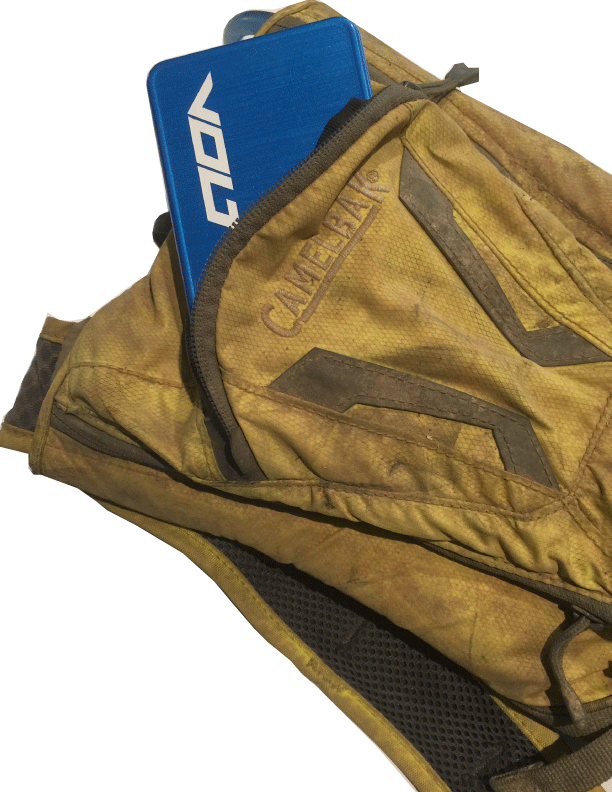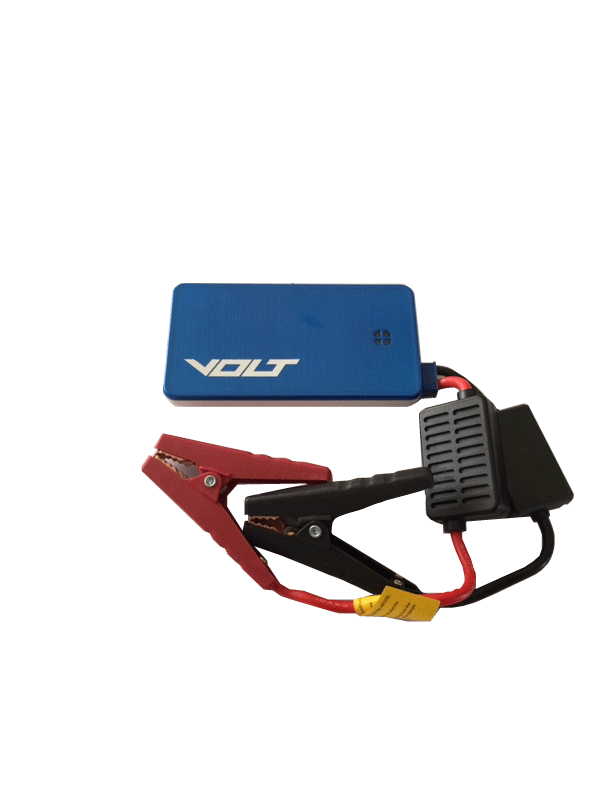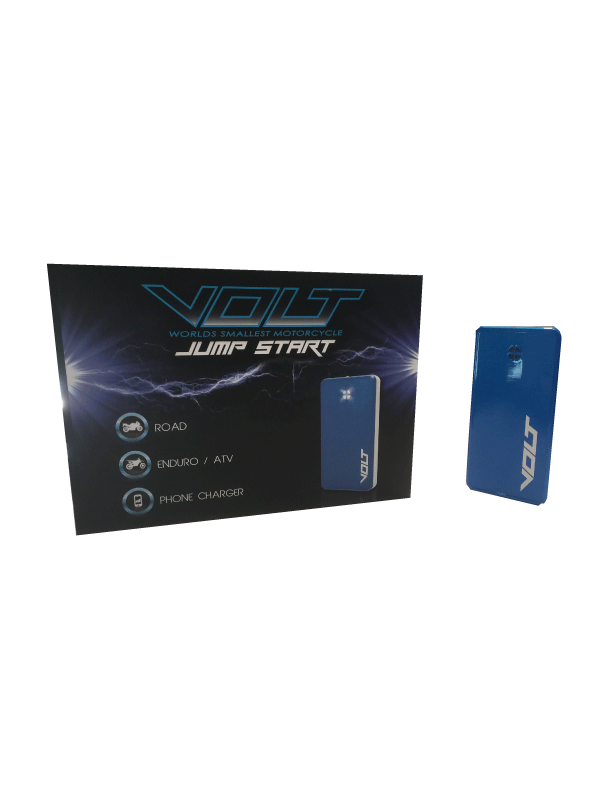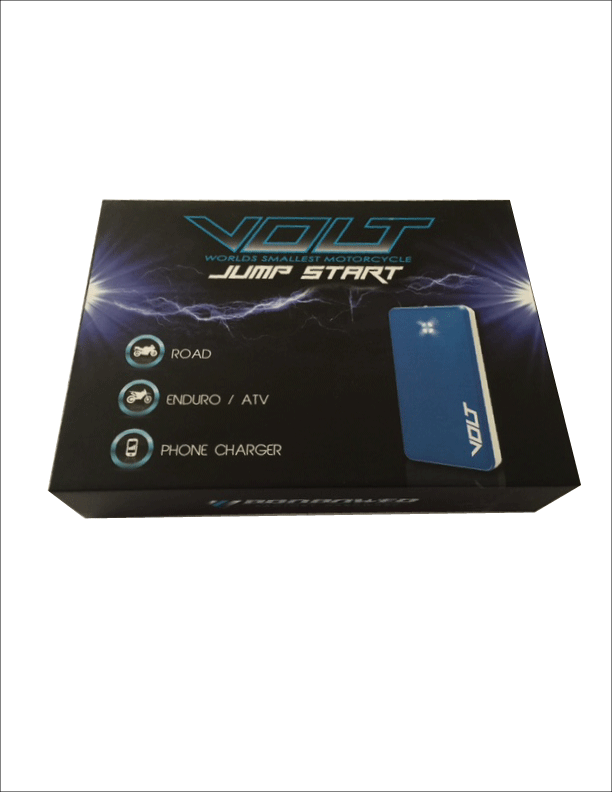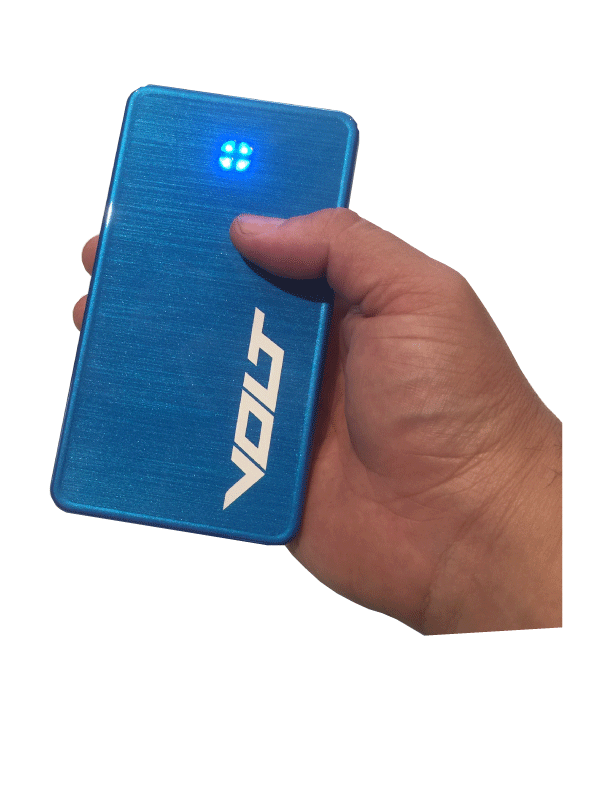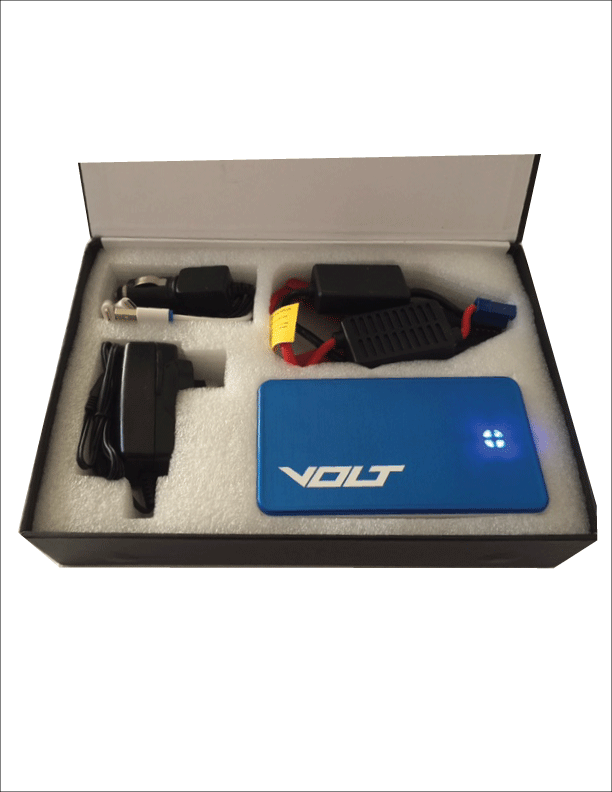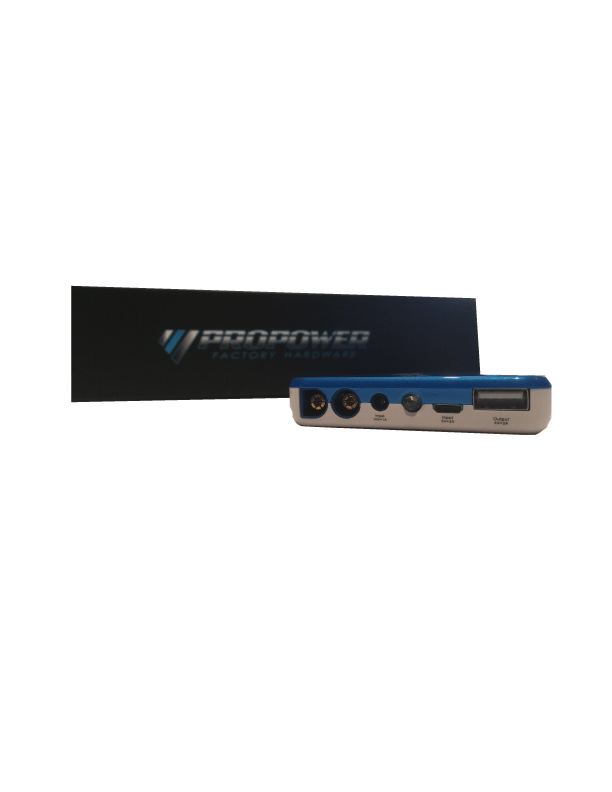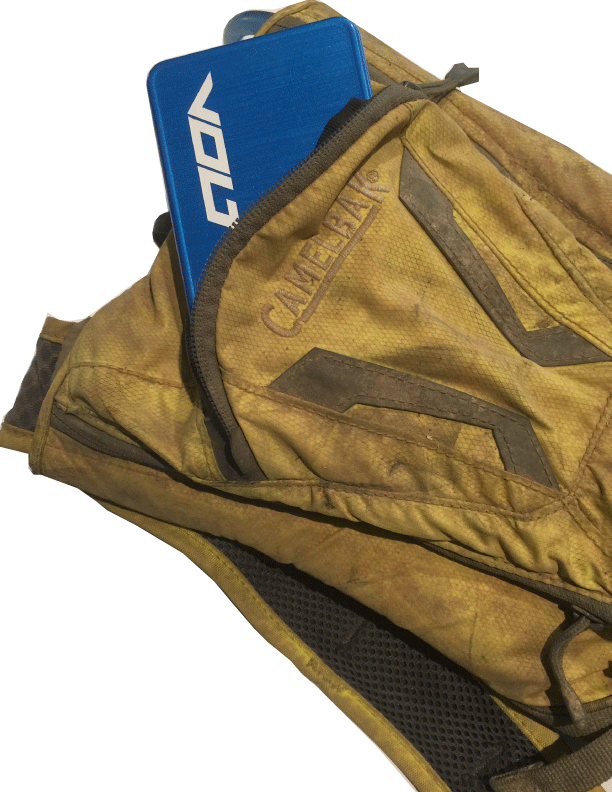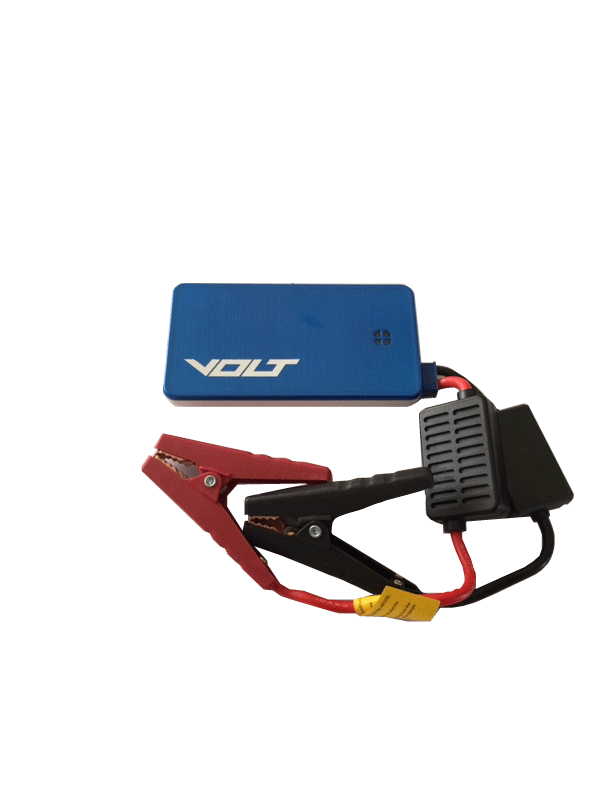 Propower Volt Jump Starter
The Future is here. The worlds smallest, lightest portable power bank with US patent pending jump start technology. Featuring high capacity Nano Lithium Polymer technology, you can rest assured you will not be stranded again. The Volt has capabilities to both start your motorcycle multiple times during the event of a flat battery, charge your phone if it goes flat while your out on the trail, as well as start your car if it needs it when you get back. Get back when its dark? No problem because the Volt is also equipped with a bright LED torch in the front to ensure your equipped to handle any situation. Volt comes with jumper leads, wall charger, 12v car charger and a multi ended USB cord that is equipped to handle old and new iPhone plugs as well as other brands of phone. Any USB device can run on the Volt e.g.. GPS units etc. The Volt unit is very similar in size to an iPhone 5 which makes it very portable and easy to carry when you are on a ride. Forgot to charge it up for a while? No problem because the Volt can hold charge for up to six months. Just charge it up and pack it away. The volt is a perfect tool to take on any ATV, street and dirt bike, PWC as well as any full size boat. With many new motorcycles being sold fuel injected and with no kick-starters, roll starting is not an option due to the injection requiring battery power to prime the fuel system. Don't get stuck, Get a Volt.
CHECK OUT OUR NEW VOLT VIDEO IN THE INSTALL INSTRUCTION SECTION!
FREE SHIPPING WORLD WIDE!!!!